Here at Carlisle Flight Training we are a friendly, professional, family-run flight school and aero club with a unique atmosphere. We are dedicated to keeping flying safe, fun and as easy on the wallet as we possibly can.
Alan Rayson, CFI (Chief Flying Instructor) and owner has been teaching people to fly for over 35 years since instructing with another local flying school, Cumbria Aero Club, which has now sadly closed. When the opportunity arose for Alan and his wife Helen to start their own school, they leapt at the chance.
Whether you're looking for a one-off experience, a new challenge, the start of a new career or maybe you already have a PPL and just want to hire an aircraft, we can help. Give us a call or come and see for yourself.
Our Team
Alan Rayson
Flying Instructor and Examiner
Alan is our Chief Flying Instructor and examiner (flight and ground), he has been flying for over 35 years and with over 13,000 instructional flying hours has quietly sat through many people's early stages of flying. Alan started his instructing with "Cumbria Aero Club" where he taught both civilians and the RAF cadets.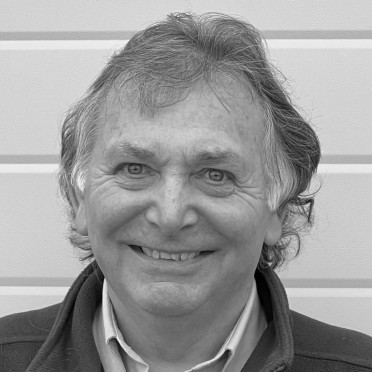 Don Graham
Operations
Don initially began flying in gliders, then got his PPL in 1992, followed by Night and IMC rating. Now with around 500 hours he enjoys touring the country with fellow pilots.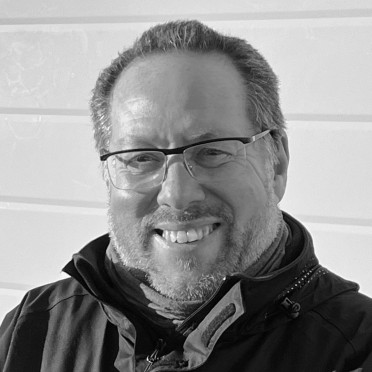 Alan Kenny
Flying Instructor
Alan started off instructing at Glasgow and Cumbernauld. He then came to Carlisle to fly the Cumbria Police C337 aircraft, before going to the airlines flying DHC-8 and eventually becoming training captain on the Jetstream 41.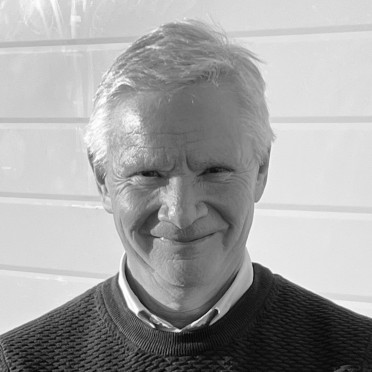 Ian Berry
Flying Instructor
Ian began his aviation career as an ATCO and did some part time instructing at Glasgow. He then spent some time in the airlines flying, HS748, BAe ATP, B757 & B767 and is now back instructing.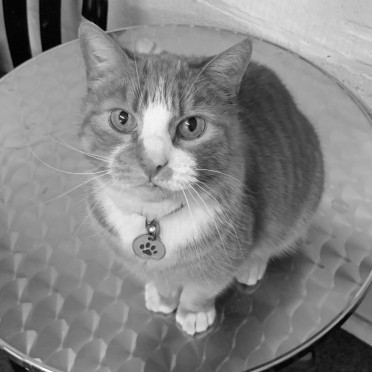 Lloyd The Cat
Lloyd came to us from one of our members as a tiny feral farm cat kitten in 2006. He quickly settled into not having to go out and get his own dinner (although he does still do this from time to time!). He particularly likes bags radiators and dreamies.