Welcome to Carlisle Flight Training

and Aero Club

Established in 2004, we are a small, familly run, friendly flying school and aero club. We welcome everybody who drops in.
Our purpose is to open up the world for people who desire to see it from above.
Take to the skies
People of all ages can enjoy a fantastic they will never forget with us. A Flight Experience or 'Trial Lesson' is actually an exercise of the training course for a UK PPL, so the time you spend in air can be logged if you wish to take it further. Many professional pilots started this way.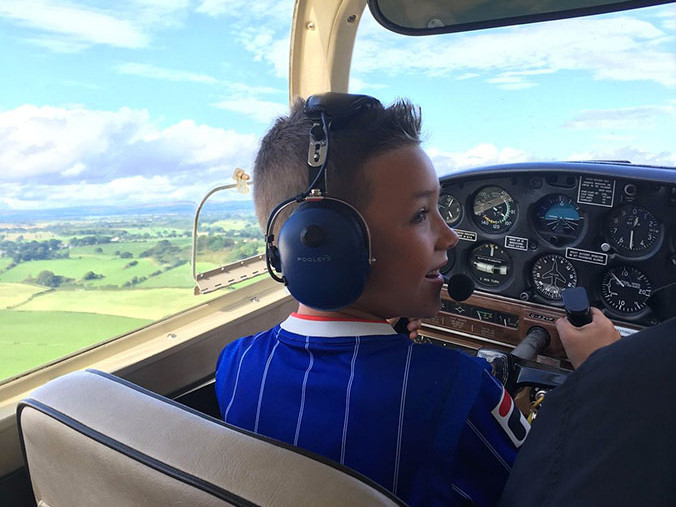 Hi, thanks to all concerned, for a fantastic flight experience! I enjoyed every minute and was exhilarated at being allowed to play a part in the landing under his expert guidance. I am still as high as a kite and can't wait for the next time.
John Bruce